Tasting Room & Distillery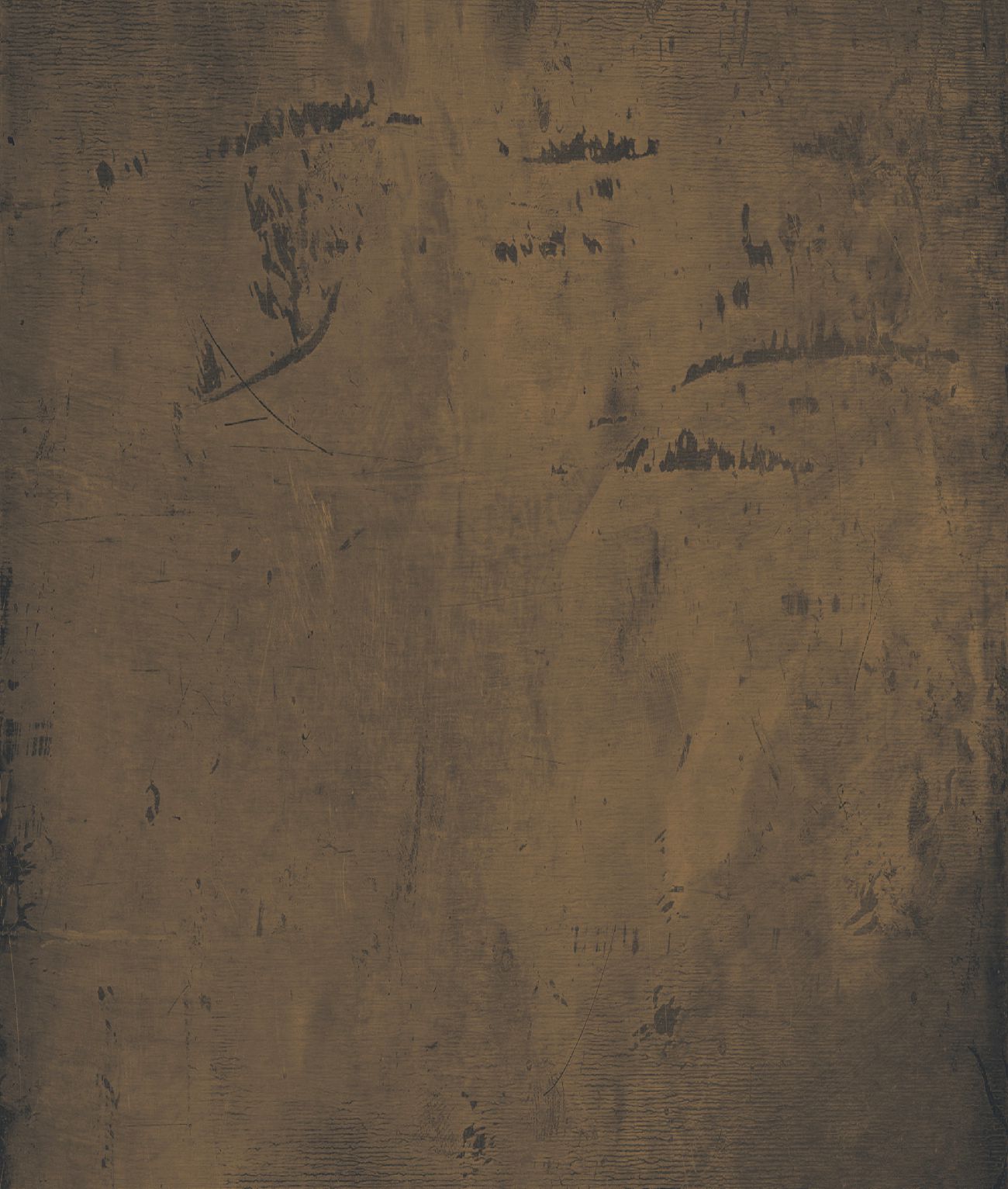 A Shot of History
Headframe Spirits has taken raw dreams and carved them into a tangible reality, making history through Steel to Glass spirits. Headframe Spirits is forging the future for micro-distilleries through innovation and design with a new way to make hooch through state-of-the-art stills.
The spirits you taste come from the stills we build.
Experience Headframe
Drink in the Spirit of Butte at Headframe's family-friendly Tasting Room, with handcrafted cocktails from Montana's only Steel to Glass distillery in a tribute to Butte's incredible past. Whether you're a whiskey connoisseur, novice, adventurer or abstainer – you will always have a seat. Sit in the Tasting Room and you'll see into our street-level distillery, where spirits science happens in front of your eyes. Kick back at the iconic 100-year-old bar and taste the award winning spirits and hospitality that is authentically Butte.
Tasting Room Hours
Mon–Sun 10am–8pm
Closed Christmas
Closed New Year's Day
Location
21 S. Montana Street, Butte MT 59701
Info
2 oz per person per day
6 bottles per person per day
Drinks can be prepared to go
We don't call it a laboratory, but…
We've changed the distilling game. Another reason our spirits are so damn good. Come see for yourself.
Distillation Done Differently
Designed and built right here at Headframe.
Headframe Stills
Drink It Like You Mean It
Submit your application for Drink It Like You Mean It here!
Apply