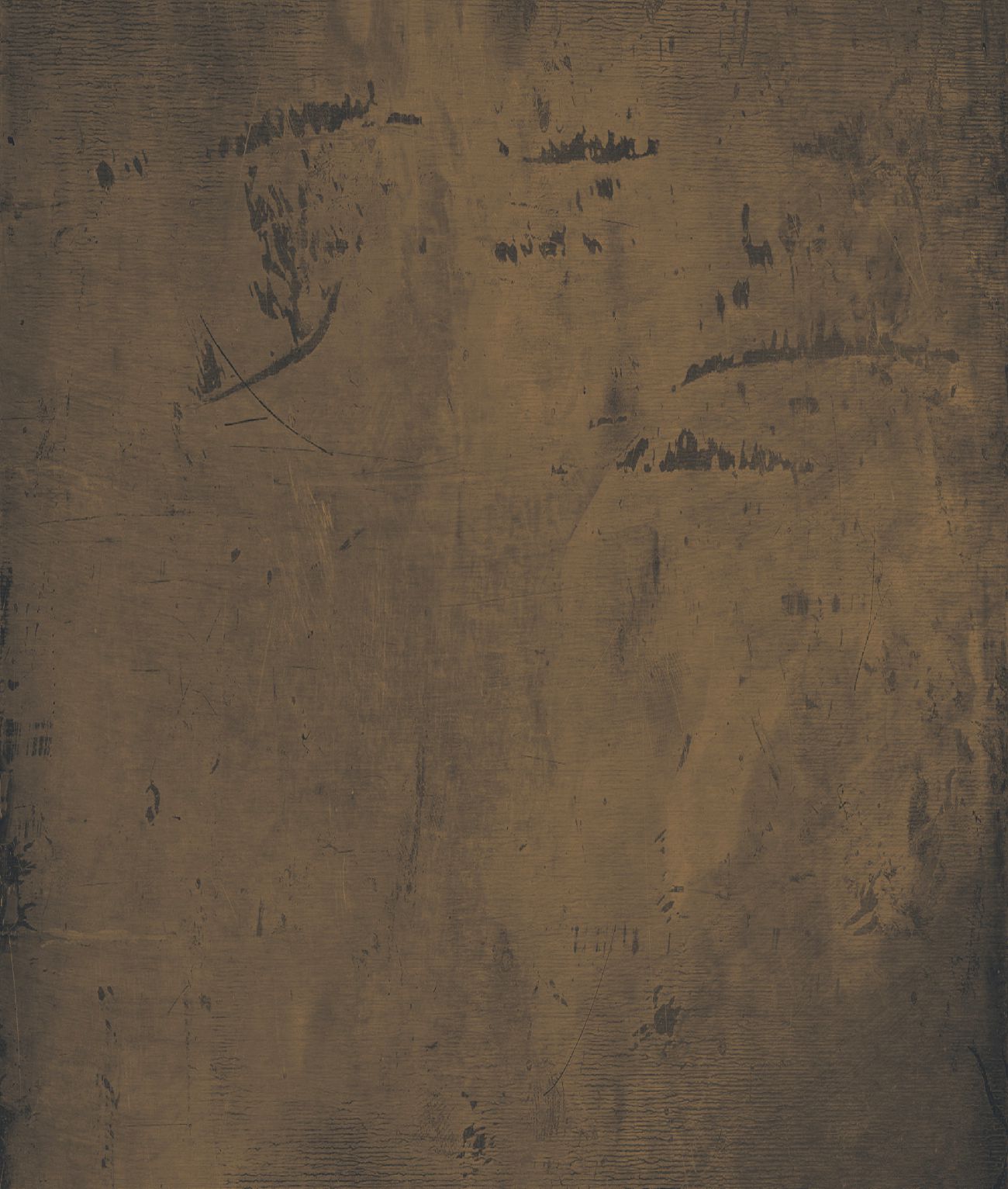 Worthy of Their Namesake
Snowdrift
Sweet Cream Liqueur
With flavors of brown sugar, cinnamon and cream, the Snowdrift is a winter delight worthy for your next holiday celebration.
Original X
Rye Whiskey
Aged for 10 years in new charred oak barrels, crafted for the curious and courageous alike.
Orphan Girl
Breast Cancer Awareness
For each bottle sold, Headframe donates $1 to a local Montana Breast & Cervical Cancer Screening Program to provide free cancer screenings.
Acquisition X
Canadian Whisky
Celebrate Butte's multicultural history with Headframe's first 10 year whisky, Acquisition X. Distilled in Canada, aged and bottled in Butte, Montana.
Kelley
Distiller's Select
This single barrel is an outstanding, cask strength expression of this distinctly American Single Malt and unabashedly Montanan whiskey.
Kelley
American Single Malt Whiskey
The Kelley Single Malt Whiskey is crafted from 100% Malted Barley. Aged in new oak barrels, used Neversweat Bourbon barrels and finished in Oloroso Sherry barrels.
Kelley
Town Pump Exclusive
The Kelley Distiller's Select American Single Malt Whiskey is crafted from 100% Malted Barley. Aged in new oak barrels or used Neversweat Bourbon barrels and hand selected by our head distiller.
Neversweat
Straight Bourbon Whiskey
With its two year aging and richness of body, hints of vanilla and warming depth of flavor, our Neversweat Straight Bourbon Whiskey is a favorite among the locals and beyond.
Neversweat
Distiller's Select
We hand selected barrels and blend them to unlock deeper character from the oak barrels this bourbon whiskey is resting in.
Orphan Girl
Bourbon Cream Liqueur
Our Orphan Girl makes a perfect centerpiece for your evening: rich and creamy, finishing with hints of caramel and our Neversweat Bourbon.
Anselmo
Gin
Often called a "gin for people who don't like gin", Anselmo is a blend of 10 different botanicals, including fresh and dried orange, grapefruit and huckleberries.
High Ore
Vodka
Made from the freshest waters of the Montana snowmelt, and crafted with care and attention to detail, our High Ore Vodka is made to be just as high-quality and satisfying as the ore pulled from the Earth.
Dispatch
Cinnamon Rye Whiskey
A blend of 7 and 9 year rye whiskeys, Dispatch is infused with real cinnamon, red pepper flakes, allspice and clove, giving our whiskey a savory heat sure to get you fired up.
Recipes
Cocktail Library
Mix with confidence.
explore
Tasting Room & Distillery
Drink in the Spirit of Butte
Great cocktails with a shot of history.
more