Headframe Stills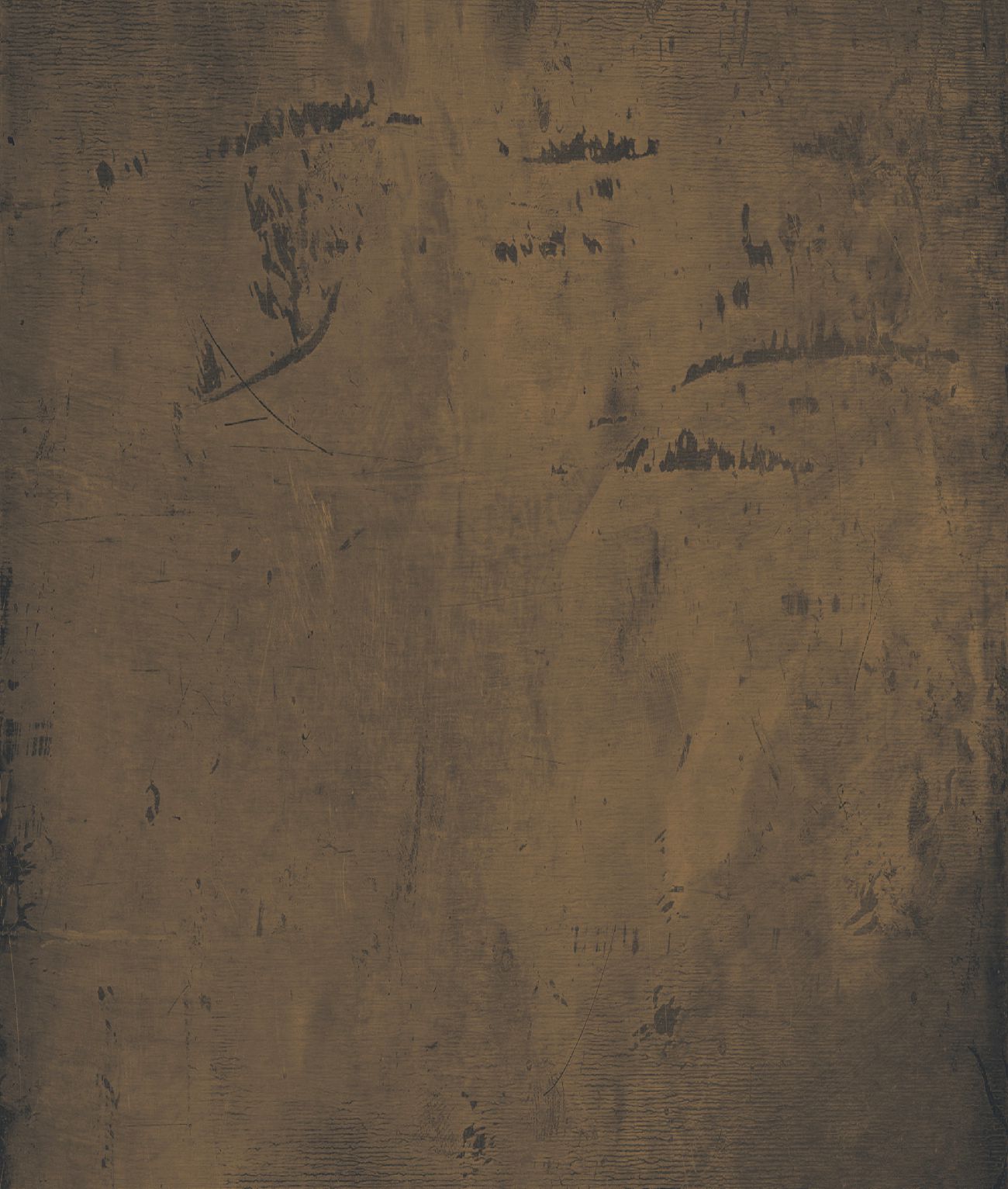 Distillation done Differently
Over a decade ago, Headframe recognized the opportunity to bring an innovative and modern solution for making whiskeys, vodkas, gins and other spirits to the distilling industry. Our engineers and expert fabricators stepped up to the challenge and invented an entirely new way for micro-distilleries to make quality spirits. This new process of continuous distillation is more efficient and cost effective than any other option available on the market today and one that continues to produce Headframe's award-winning spirits.
Learn more about Continuous Distillation
Watch
Continuous Flow, Continuous Results
Headframe offers a complete line of custom distilling equipment.
CF-1000 LP
CF-1000 HP
CF-5000 LP
CF-5000 HP
DM-5000
CF-1000 HPM
Get a quote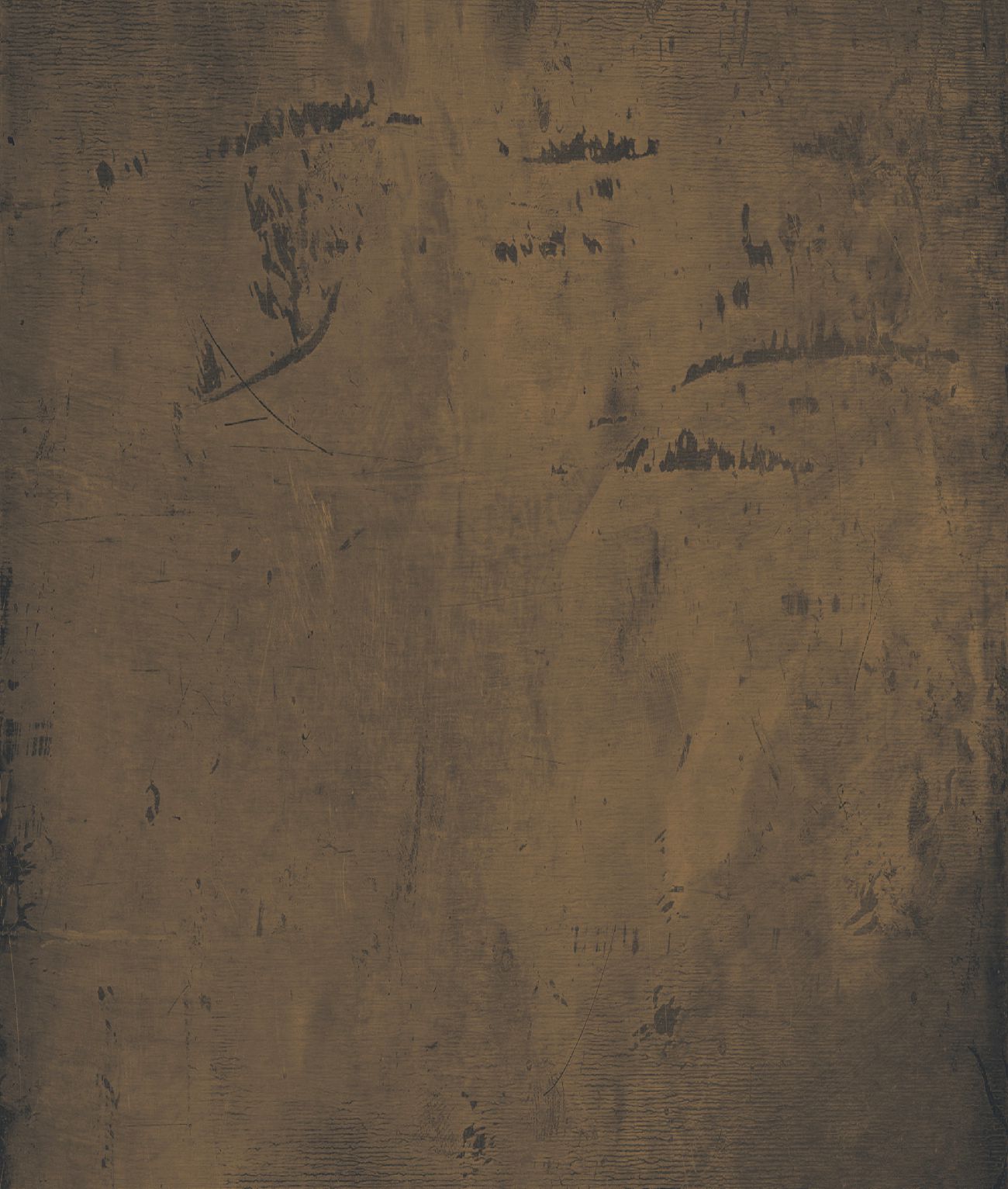 Continuous vs. Pot Still
Enter in gallons of wash to find out the required BTU for a continuous still versus a pot still.
Total continuous still BTU's
0
Testimonials
The distilling industry is an amazing combination of tradition and state-of-the-art equipment and techniques. Headframe's continuous column system is bringing our industry up to a modern ideal. I can't think of a piece of equipment that will have a greater positive impact on the craft distilling world right now.
This is the most exciting 100 feet in beverage alcohol right now!

This unique still is the 'HOLY GRAIL' of micro-distilling. It is a game-changer. Unlike the still found in many micro-distilleries, Headframe operates a continuous distillation process that is not limited by standard pot still methodology. The stripping, low-wine run is eliminated in John's still making it capable of just rolling.

It uses 20% to 30% less energy than a single pot still, and a unit can raise and lower temperatures by 10ths of a degree. The still can produce 120-proof fruit spirits, 190-proof vodka and other products off the same base material on the same run. Rather than cold infusion of botanicals, this still is designed to do hot-vapor extractions for nice, bright flavors.
Headframe Stills
Built in Butte
The best thing to come from Butte since copper.
more
Services
We offer a complete range of services to guarantee flawless operation of your new still.
CUSTOMIZATION
CONSULTING
training
Maintenance
All Services
Questions?
For more info on Headframe stills, equipment and services visit our FAQ page or drop us a line.
Stills FAQ