DRINK IT LIKE YOU MEAN IT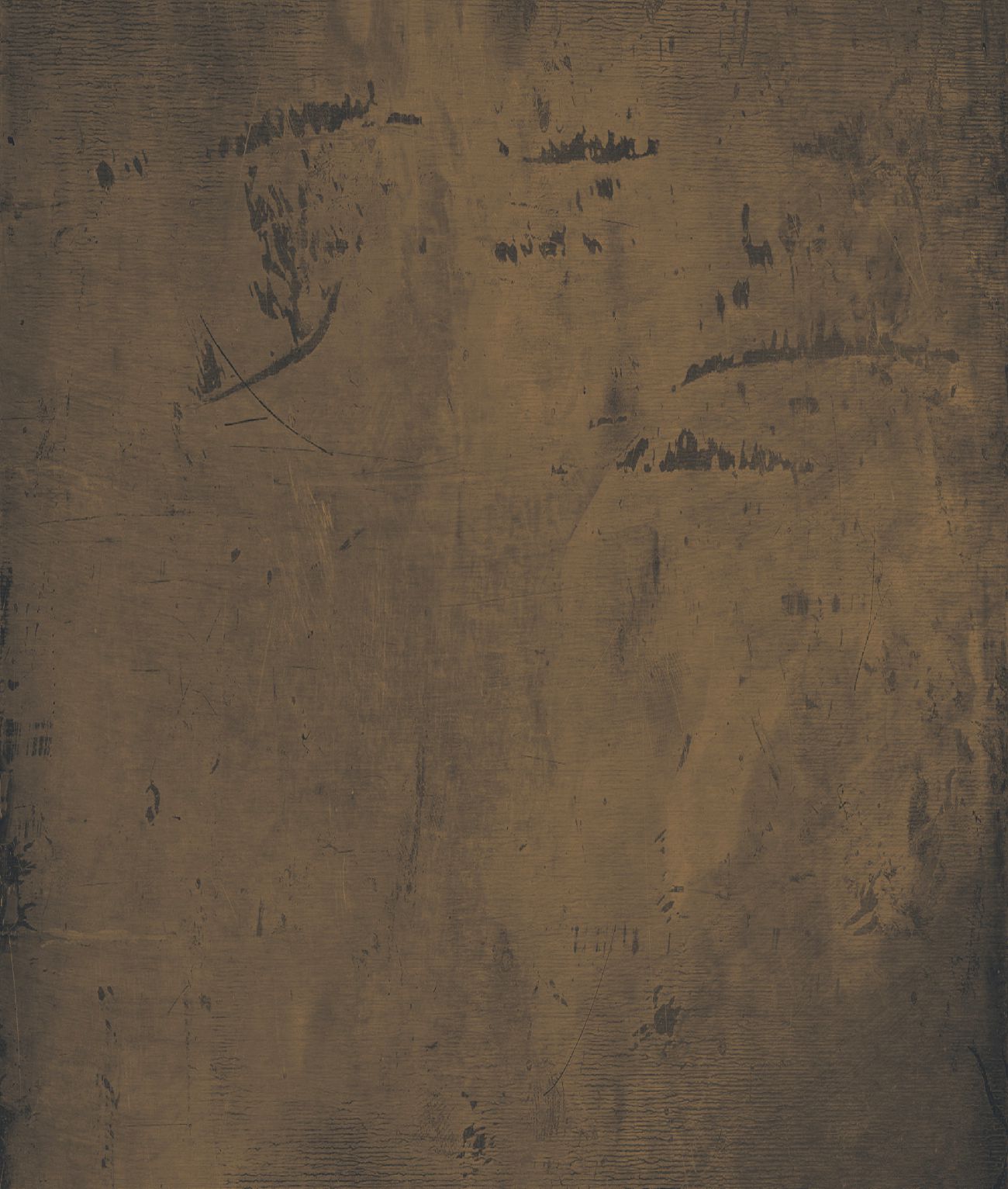 APPLICATION
Headframe is proud to extend the opportunity to participate in our Charitable Cocktail Night series. These events are used to promote non-profit entities that add value to our Community. Please note, completing this application is not a guarantee that a night will be reserved for your non-profit.
PLEASE BE ADVISED
The non-profit will: Provide a representative of legal drinking age to the Tasting Room from 5:30 to 7:30. That person must be prepared to be professional and able to talk about/demonstrate the importance of the non-profit and what value they add to our Community. Use social media and any other tools to market the event to their audience. Please tag Headframe so we can share it with our audience as well. Provide language and content on their entity to Headframe for marketing purposes.
Headframe will: Provide table space for the organization to set up a poster, pamphlets and any other tools they feel will be valuable to their collection of donations. Use social media and any other tools to market the event to our audience. Headframe will donate $1.00 for each cocktail sold during the entire day to the non-profit entity. Payment will be in the form of a check, issued approximately 1 week after the event.