I love the legislative process in Montana. For 90 days every other year, representatives of Montana—rural and urban, native and non-native, young and old, all genders, all backgrounds, all career histories—come together to write and revise laws for all Montanans. I don't always love the outcomes of the work, but I do love the very democratic process.
Headframe has participated in the legislative process since 2011, before our distillery was open, because John was out of work and had time to lobby on behalf of the Montana distiller's shared interests. At that time there were only a small handful of distillers in Montana and it was easy to build an agenda and go after it. Time has passed and that process has changed quite a bit. It's gotten much harder in some sessions but this last session was fantastic. And while distilleries, and opinions, in Montana continue to evolve, we all share the ability to come together around shared goals.
Some back story: when Headframe opened our Tasting Room in 2012, we believed we were beholden to the same operating hours as breweries which can serve until 8pm and allow people to consume what they've been served until 9pm. After a couple years in operation, we learned we were mistaken about the parity in hours. The distiller's laws were written in a different section of the code and the associated rules were interpreted differently. All of a sudden, we needed to stop serving early enough to kick our customers out of the Tasting Room by 8pm. It wasn't a feel-good experience, but laws and rules are written for a reason and I'm a big believer that (most) laws should be followed and if we don't like them, we should work to change them.
SB 209, a bill introduced and passed this last session, gives distilleries the consumptive hour we thought we'd had all along. Now, customers are allowed to be served until 8pm and enjoy their cocktails in the Tasting Room until 9pm. And, as an added bonus, the bill also increased daily bottle sales from 2 bottles to 6 bottles (more specifically, from 1.75 liters to 4.5 liters per person per day). Senator Greg Hertz from Polson sponsored the bill and Governor Gianforte signed it last week. The Montana Distiller's Guild and our lobbyist Jen Hensley were instrumental in getting this bill introduced and keeping it alive despite challenges.
12 years ago, it was enough for some scrappy distillers to show up and work on behalf of bills we wanted but time has passed and the landscape changed. Now, showing up with some savvy and some expertise is beneficial. It's great to have a lobbyist who understands our business and our interests and knows how the process works well enough to navigate the politics on our behalf. It's also great to have a woman represent our industry in a way that speaks to our shared industry values of job creation, value-added agriculture and economic impact.
Being able to serve until 8pm is wonderful. Being able to sell 6 bottles will be great for tourists and for special release products. And these rules aren't beneficial only for Headframe but for all distilleries, their customers and communities.
So here's to a success at the 2023 Montana Legislature. While we may not love all of the change that's come out of this session, it's pretty great to celebrate this bipartisan win and the people who came together to get us here.
A Limited Release Exclusively for Town Pump Liquor Stores
Headframe is excited to announce the Kelley Distiller's Select American Single Malt Whiskey. This product is a 6 barrel, single barrel release of some of Headframe's favorite expressions of Kelley and can only be found only at Town Pump's package stores across Montana.
The Kelley American Single Malt Whiskey is the whiskey we built Headframe to produce.
We always think whiskey is whiskey but in truth, the barrel has such an impact and I was excited to share the variety of flavors that come from individual barrels.
What does Six Barrel, Single Barrel mean?
Traditionally, when whiskey producers, including Headframe, package whiskey, we're selecting a number of barrels, blending them together, proofing them down to packaging proof – usually something between 80-90 proof – then bottling them.
In a Single Barrel program, each barrel selected is proofed and bottled individually. This allows the characteristics of each barrel to come through directly into each glass of whiskey. It's an exciting way to share the range of a product, highlighting the unique characteristics each barrel can impart. The six barrels in this Distiller's Select offering showcase the range of sensory experiences possible inside a single product.
Town Pump has been doing a great job bringing unique single barrel expressions of nationwide whiskey brands to their customers and Headframe is proud to be the first Montana distillery to participate.
"Two of Headframe's core values are Community and Giving Back," said Co-owner and Co-founder of Headframe, Courtney McKee. "We're proud to work with Town Pump, another great Montana company that exemplifies these values."
The Kelley Distiller's Select is crafted from 100% Montana malted barley and, depending on the barrel, is aged in either new oak barrels or used Neversweat Straight Bourbon Whiskey barrels.
"The Kelley American Single Malt Whiskey is the whiskey we built Headframe to produce," explained McKee. "This was an exciting project, selecting six standout barrels of Kelley to share individually. The character varies so interestingly from barrel to barrel and we're excited to share these with Montana's whiskey connoisseurs."
Each barrel was tasted, hand selected, proofed and bottled by our head distiller.
"Starting at 8.30 in the morning with 44 barrels in front of you can feel daunting. By early afternoon, though, you're feeling a lot better about the task, that's for sure," Headframe head distiller, Blake Mueller noted. "Sampling can surprise you. The expectation that barrels will taste like they smell isn't always true. I wanted to showcase how different the barrels can be and the different flavors you can get. We always think whiskey is whiskey but in truth, the barrel has such an impact and I was excited to share the variety of flavors that come from individual barrels."
These whiskies are as unique as the barrels they matured in. We are excited to highlight the individual characteristics of each barrel, knowing that once they are gone, those flavors will never be reproduced again.
"We're here to celebrate 10 years in operation and 10 years is a Big Damn Deal. But that success doesn't belong just to Headframe or just to me and John, it belongs to Butte. It belongs to all of us.
You likely already know what we do, but in case you don't, in the last 10 years, Headframe has opened and operated a distillery where we make our own spirits, run a Tasting Room, where we welcome the public and the community to share what we do and connect with one another. We also built a Manufacturing division where we build stills, which we sell to clients all over the world. Many of our clients are small businesses like us, looking to add value to their own communities and we are proud to serve them. We also do contract distilling work, which enabled us to open the largest Single Malt Whiskey distillery west of the Mississippi, utilizing 18,000 pounds of Montana grain daily.
When we started Headframe, we never imagined what it would be today.
John was raised here and we love living here. In 2010, John lost his job building biodiesel refineries–essentially big biodiesel distilleries–around the midwest. We were living here, raising our kids here and John was traveling a lot for work. When he lost his job, we had to either leave to chase biodiesel jobs or stay and find something new for John to do. John knew distillation. He loved a good cocktail. And we both loved Butte. So we stayed and used what he knew to create Butte's first ever legal distillery. (I say legal because we all know there's been plenty of booze made without a license in Butte's past–and probably also her present).
Butte's always been great at telling the stories of her past. I realized in 2010 as we were getting started, that Butte was in fact so good at telling the stories of her past that we weren't telling the stories of our present or our future. We were so focused on what we had been, we forgot to keep writing the stories of what we would become as a community.
We built Headframe with respect for the past and an eye to the future.
Part of that means putting our community, and the people in it, first.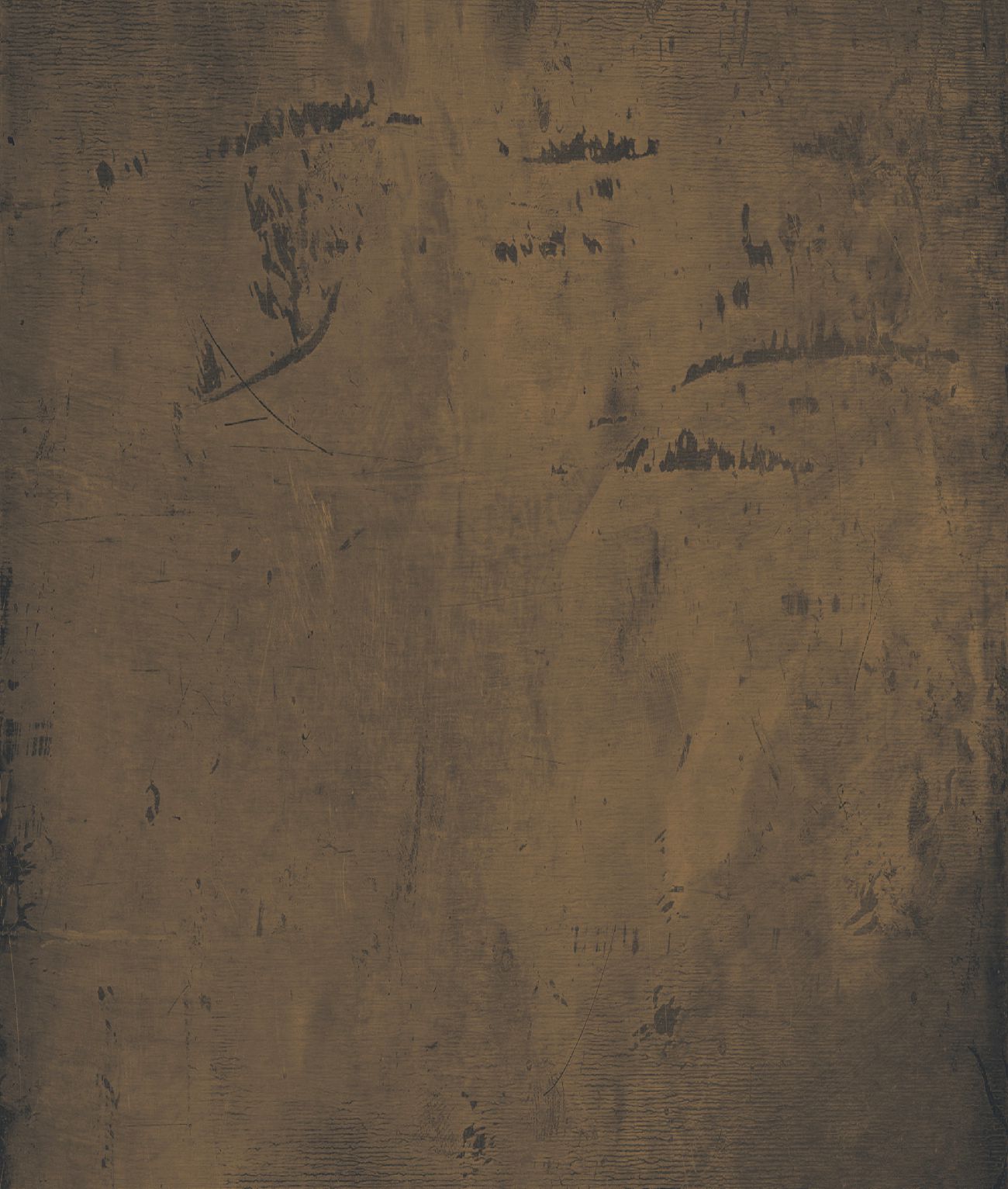 WITH YOUR HELP HEADFRAME HAS…
Donated over $350,000 to local organizations and charities.
Produced and delivered 6600 gallons of Hand Sanitizer.
Funded 27 breast and cervical screenings.
Hosted over 100 artists hosted with over $40,000 of art sold—and Headframe didn't take a single penny in commission. That value belongs with the artists and it's a privilege for us to be the display space for them.
Consumed over 3,121,469 pounds of grain.
Produced over half a million bottles of spirit.
Sold 28 stills out into the world.
Welcomed 12 Free Spirits Club winners.
Revitalized two buildings.
Created about 30 new jobs here in our backyard.
Had an economic impact of over $10 million in our community.
And are the proud creators of Montana's favorite Spirit, the Orphan Girl Bourbon Cream liqueur and Montana's favorite cocktail: the Dirty Girl.
And we've seen our community step up for the last 10 years – helping us write a story of Butte's present that we are proud of. Even now, we are seeing places on every side of Headframe like Paper Cranes, the Dykman, Sláinte and the Colonial Apartment building be reinspired. Not by us, but by members of this community who believe in this neighborhood.
Great new uptown businesses like 5518, Pita Pit and Taco Del Sol, Sláinte, 51 Below, the Miner's Hotel, Butte Brewing and North 46 have opened, each staking a claim, believing in Uptown Butte. Believing in their community to support them, believing that Butte's future can and should be built on respect for Butte's past.
NorthWestern Energy recommitted to Butte, building a beautiful new building in Uptown. The Finlen Hotel is under new ownership, still by people who live in and love this community and the Elks Club is thriving under great leadership.
WET–Water and Environmental Technology– continues to grow and lend its environmental restoration and remediation expertise to our community and many others across the country.
Other new buildings like the Emma Park Community center and the Uptown parking garage add to the beautiful Uptown landscape.
Almost every one of these projects, and certainly Headframe's revitalization, couldn't have happened without great support from Butte's local government, the State of Montana and you.
Thank you for believing in your community. Believing in Uptown Butte, believing in Headframe and believing in me and in us.
What made this community bounce wasn't someone from the outside making change, it was us–all of us. The dreamers and the doers and the shoppers and cheerleaders. We've done it together and there's still more to come!
Earlier this year, Butte incorporated the Uptown Master Plan into the city's comprehensive plan for the future. The Uptown Plan is full of vision, and concrete plans, for the Uptown and I'm proud of the work that's been done and excited for the work that's yet to come.
I believe in Butte. And you've been very gracious to read to my long winded love letter to you and to this place.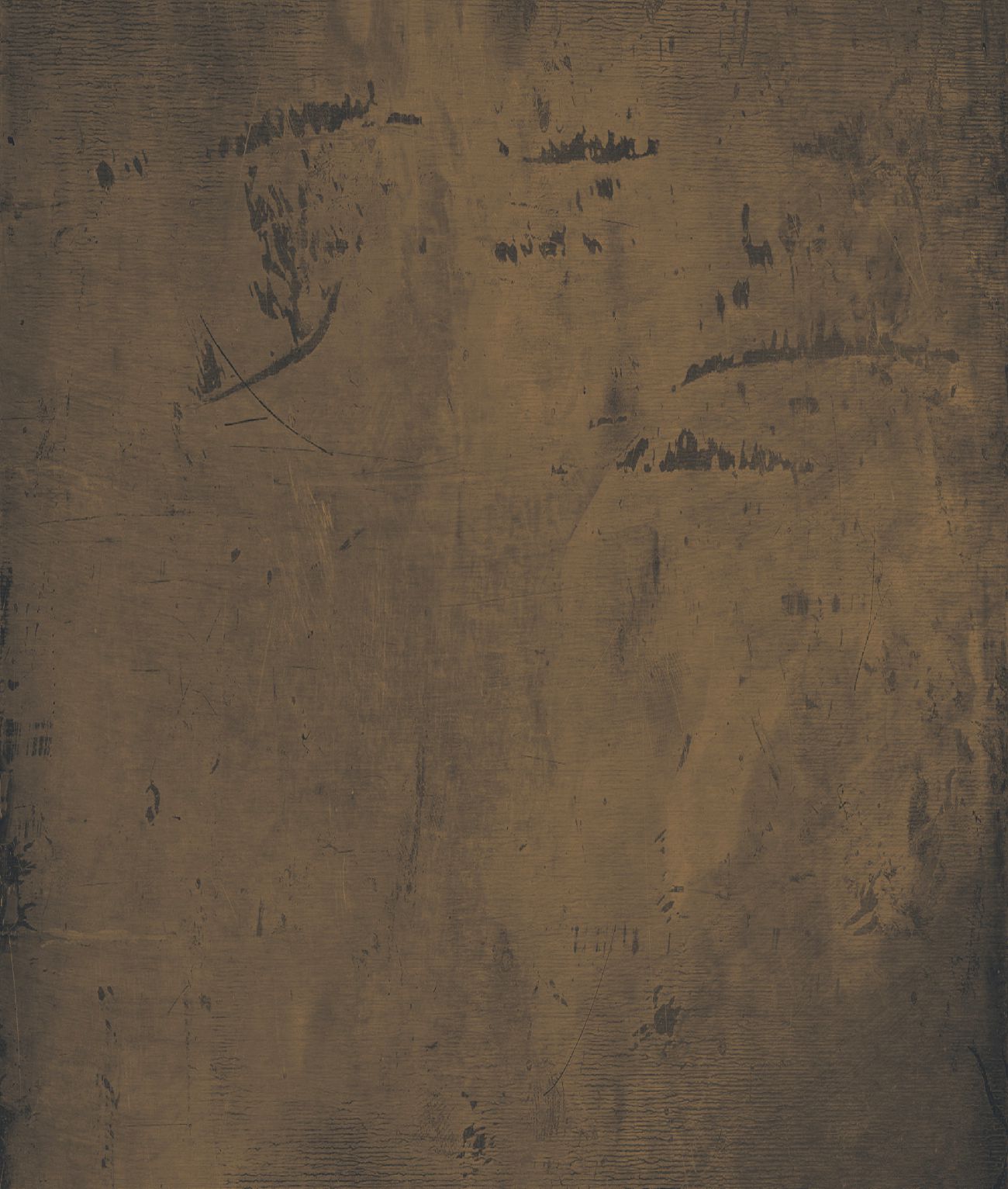 I want to share 3 things I've learned personally in the last 10 years
I thought, in opening a business–and not having any outside investors–that we would sink or swim on our own merit. Turns out, you sink or swim on the merit of the people you surround yourself with. I'm incredibly proud of the people on Team Headframe. We are what we are because of them.
I've learned that my two core values are Community and Courage. It's been true my whole life, I just couldn't name it until recently. Those values are why I'm standing here today and they're "The Why" behind all of my actions and decisions. I encourage each of you to clarify your values and your purpose. Life is too short to live without purpose. 
Lastly, I wasn't born here, I've only been here 21 years, so I'll never have the privilege of being from Butte. I did, however, make a Butte Boy, our son Cooper was born here, and I'm very proud of that. Despite me not being born here, I was born to be a Butte girl and I'm so grateful to all of you for having me!
I'm excited to share our rebrand with you. New website, new labels and new merchandise which our team has worked incredibly hard to bring to life for the last year. We did this because 10 years is a great time to reexamine the landscape and ask how we could do better.
Lastly, 10 years ago we named ourselves Headframe Spirits, after the legacy of this incredible place. When we started building stills, we called that Headframe Spirits Manufacturing. You have called us many things: Headframe, The Headframe's, Headframe's Distillery. We've joked you should call us whatever you want, just don't stop calling us. Now we've made our name shorter and easier to remember: Headframe. One word to refer to everything we do.
Thank you for 10 years of making your dollar vote for Headframe and for the other small businesses in our community. We're grateful for 10 years of love and support and look forward to many more years together."
THANK YOU
Cheers, John and Courtney McKee