Artist of the Month
Headframe is thrilled to support our local artists. We feature a new artist each month, which coincides with the Uptown Butte Art Walk (May through October). We are fortunate to have such talented folks in Butte and surrounding areas that we continue to host artists in our Tasting Room year round. A reception will be held on the first Thursday of each month to unveil the show.
The space available to hang art is 34 feet long. Headframe does have limited hanging material for your use but we ask that you view the space in advance of hanging your show to be sure you have adequate material. If the materials you need are not available, you are responsible for supplying what you need. We ask that you not stick anything directly to the wall or drill any holes to hang your pieces.
Please keep in mind our Tasting Room is a very busy environment. Carefully hang your pieces with that in mind.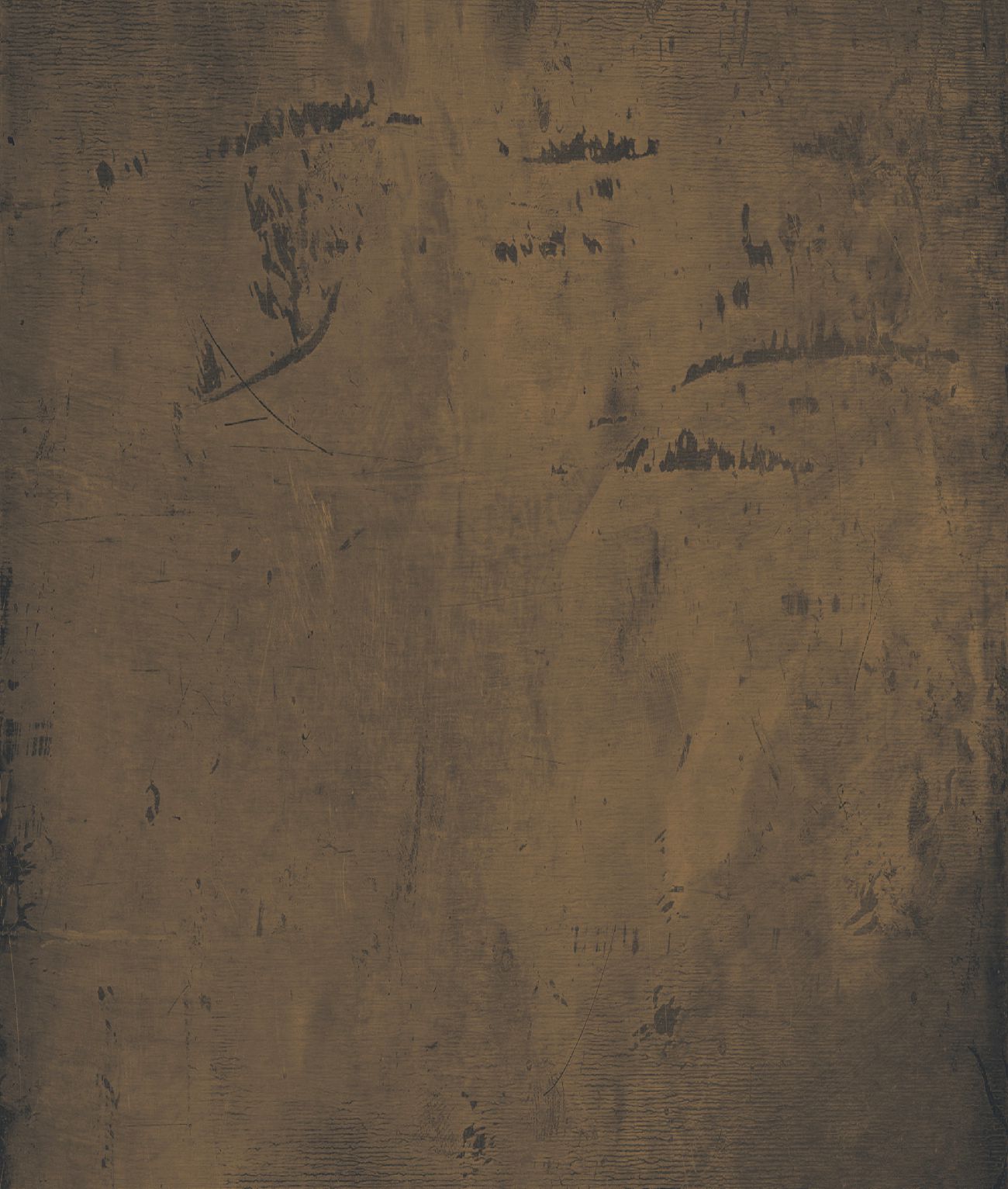 THE ARTIST WILL:
Be responsible for hanging and taking down their work. The artist is liable for securing the work in a manner that the artwork is safe from falling and or becoming damaged in the event the hanging materials fail,
Be responsible for hanging and taking down their artwork. This will need to take place during the day, before 4 p.m. The exact day will depend on the schedule of both artists and will be worked out by the Tasting Room Manager,
Supply needed hanging materials,
Provide a biography at the time of hanging along with a price sheet or individual price tags,
When hanging work during business hours, be respectful of our customers and allow them their space to enjoy cocktails,
Use ladders to stand on rather than our chairs or tables while hanging artwork,
Attend the reception, which is always on the first Thursday of the month. There will be a table reserved for your family and/or friends. Please show up by 5:45.
HEADFRAME WILL:
Provide you with a ladder,
Provide you with a free space to hang your work,
Work as a seller for your artwork without charging commission,
Provide food for the reception,
Introduce you to our customers during the 6pm reception,
Contact you in the event your work sells, questions arise or in the event of a problem,
Share you and your work on our social platforms,
Provide you with payment for any artwork sold within 2 weeks after art is removed.
Interested?
APPLY HERE
Join our wall of talented artists.
EMAIL US